Author: Favio Vázquez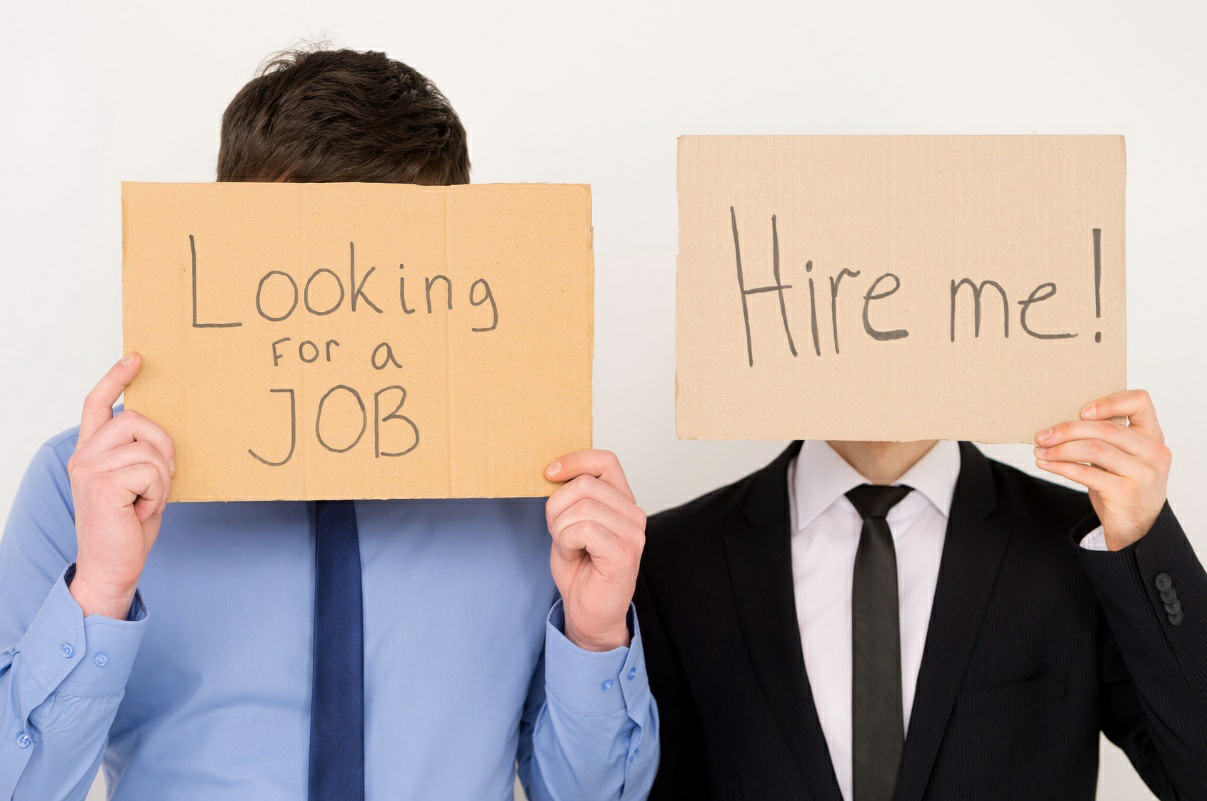 Hi everyone. This blog post comes from 3 post I did recently at LinkedIn. Here they are Part 1, Part 2, and Part 3.
This is a hard question to answer. Hang with me in this one (and this is not the final answer about the universe, existence and everything).
This is one of the questions I receive most frequently from people I know or my connections @ LinkedIn.
I'll tell you my experience. I've been working as a Data Scientist for some time now (even though some people still believe this is not a profession, or maybe not a new one). But I'll talk about how I got my current job at BBVA Data & Analytics.
I finished my master last year, I did one in Physics working with Cosmology and Bayesian Machine Learning. Just before graduating I thought about what I wanted to do, and I decided that I wanted to work in the field of Data Science.
I applied to almost 125 jobs (for real, maybe you applied for much more), I got only like 25–30 replies. Some of them were just: Thanks but nope. And I got almost 15 interviews. I learned from each one. Got better. I had to deal with a lot of rejection. Something I was actually not prepared to. But I loved the process of getting interviewed (not all of them to be honest). I studied a lot, programmed everyday, read a lot of articles and posts. They helped a lot.
But, how did I get this job?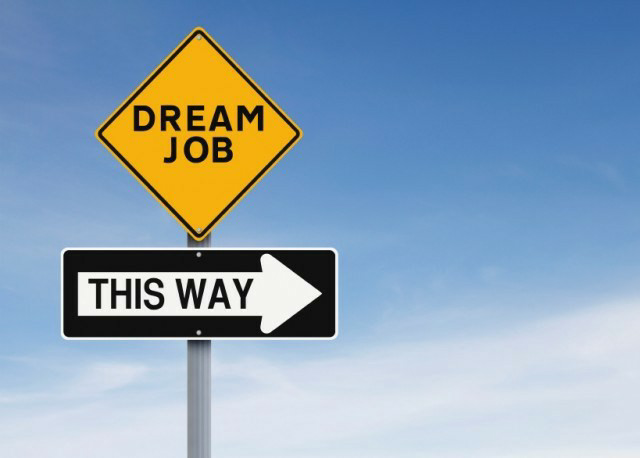 With a lot of patience. It was not easy, but by the 7th interview I realized several things:
Some people had no idea what Data Science was.
The recruiter is your best friend at the moment of interviews, they want to help you get in. So trust them, let them help you and ask questions!
People is more interested in how you solve problems and how you deal with some specific situations than your technical knowledge.
I was really prepared to answer questions about algorithms, machine learning, Python, Spark, etc., but I was not ready to answer questions about how did I solve a problem, or how would I tackle a situation.
By the 8th interview I review everything I did before as a Data Scientist, as a computer engineer, as a physicist and as a human being. I was ready to answer questions about real life work, how to deal with complicated situations, how to deal with new data, how to do a data science workflow, how to explain hard concepts to managers and more.
I did much better. I was also calmed. I knew that this people interviewing me were trying to get me into the company, this was not the inquisition.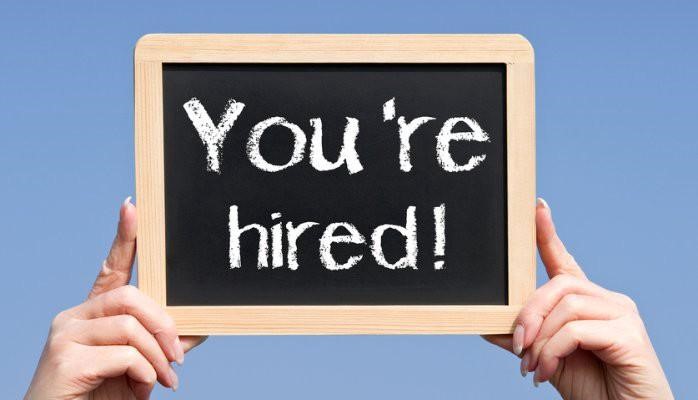 My suggestions then to get a job a as a Data Scientist:
Be patient. You will apply for maybe hundreds of job before getting one.
A lot. Not only studying important concepts, programming and answering business questions, also remember that you will be an important piece of the organization, you will deal with different people and situations, be ready to answer questions about how would you behave in different work situations.
Have a portfolio. If you are looking for a serious paid job in data science do some projects with real data. If you can post them on GitHub. Apart from Kaggle competitions, find something that you love or a problem you want to solve and use your knowledge to do it.
The recruiter is your friend. The people interviewing you too. They want you to get in the company, that's a powerful advise that I remember everyday.
Ask people about what they do. I recommend that you follow Matthew Mayopost on "A day in the life of a Data Scientist" to have a better idea of what we do.
If you want an internship, have your academic skills on point.
I wish you the best and success :).
Follow me here: https://www.linkedin.com/in/faviovazquez/.
https://www.deeplearningitalia.com/wp-content/uploads/2017/09/Icone_color1-05.png
591
592
Matteo Alberti
https://www.deeplearningitalia.com/wp-content/uploads/2018/03/DLI_Logo_Bianco-03-1.png
Matteo Alberti
2018-06-30 14:15:11
2018-06-30 14:15:11
How to get a job as a Data Scientist?